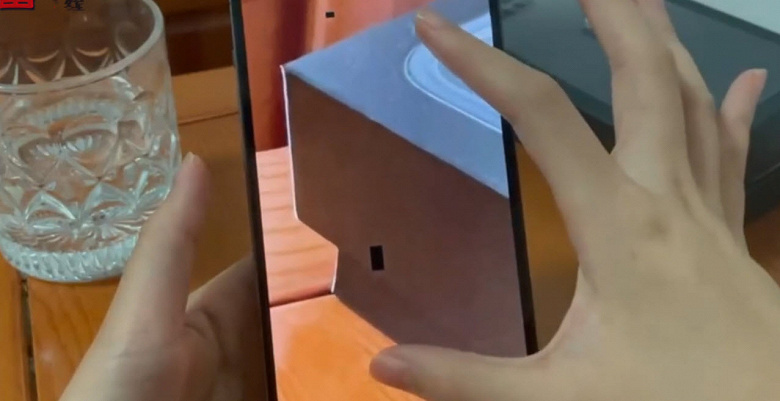 iPhone 13 users continue to report new issues they face when using a smartphone that went on sale just the day before yesterday.
On the Chinese social network Weibo, this topic became a very hot topic over the weekend. Users confirm that some strange artifacts appear in the photos taken with the iPhone 13, as shown in the following video.
The video confirms that there are no problems in the preview window, however, after the photo is taken, black artifacts are randomly generated on it. It is not yet known whether the problem is software or hardware, and it is also somewhat widespread.
It is worth noting that Apple previously officially confirmed that after restoring the iPhone 13 from a backup, widgets can be reset to their default state. There are also problems with Apple Music and syncing with Apple Watch.