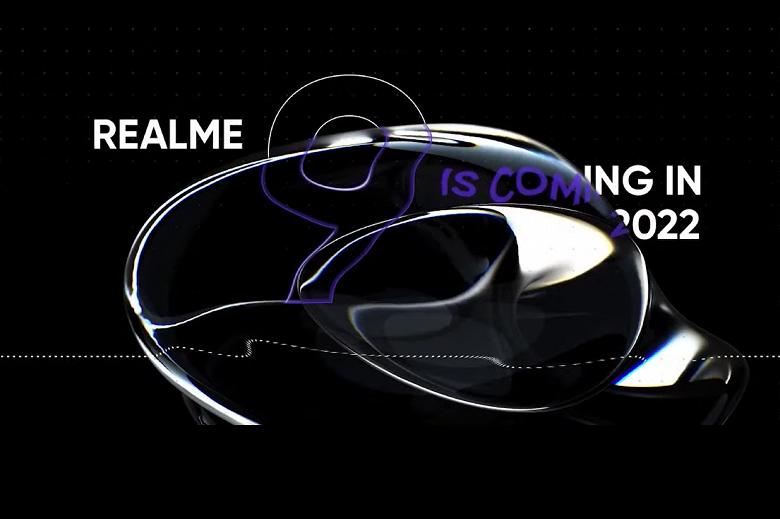 Last week, Realme presented several new products at an event in India the Realme 8i and Realme 8s 5G smartphones, as well as its first Realme Pad tablet.
Also during the presentation, Realme revealed new details about the fate of the Realme 9 series, which the company representatives began to hint at in advance.
However, this news is not very happy. The Realme 9 and Realme 9 Pro were previously expected to hit stores in the fourth quarter of 2021. At the presentation, Realme directly announced that the release would take place only in 2022.
In addition, Realme has confirmed that the upcoming new products will use fantastic processors for the mainstream.