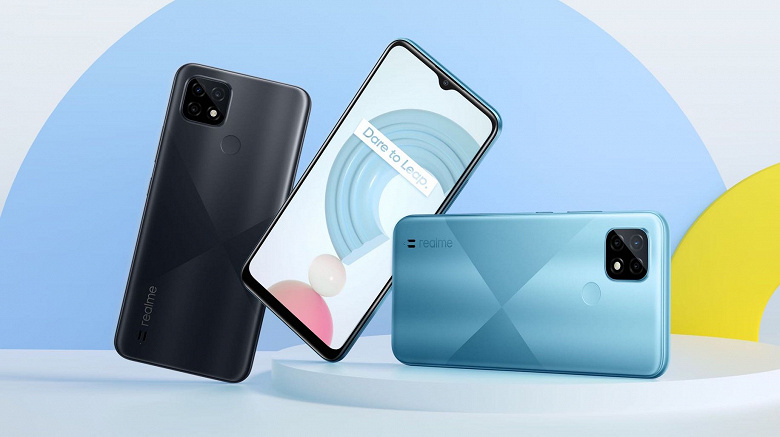 DxOMark specialists usually test flagship smartphones or just fairly expensive models. But the budget Realme C21 became the new test subject. For example, in our market, it costs only 10,000 rubles.
In this case, we tested not the camera, but the screen. And this is even more interesting because now you can compare the results of the state employee with the results of the best devices on the market.
Realme C21 ultimately scored only 43 points, taking the last place in the ranking. True, the much more expensive Lenovo Legion Phone 2 Pro at one time scored only 10 points more, so, as always, everything is relative.
But the best models in the ranking have more than 90 points. Thus, we can conditionally say that the screen of the Realme C21 is twice as bad as the screen of the Huawei P50 Pro or Samsung Galaxy S21 Ultra. The pluses include only the absence of flicker and a fairly accurate touch panel. The disadvantages are insufficient brightness, lack of HDR10 support, slow reactions to touches, and frame drops in games.