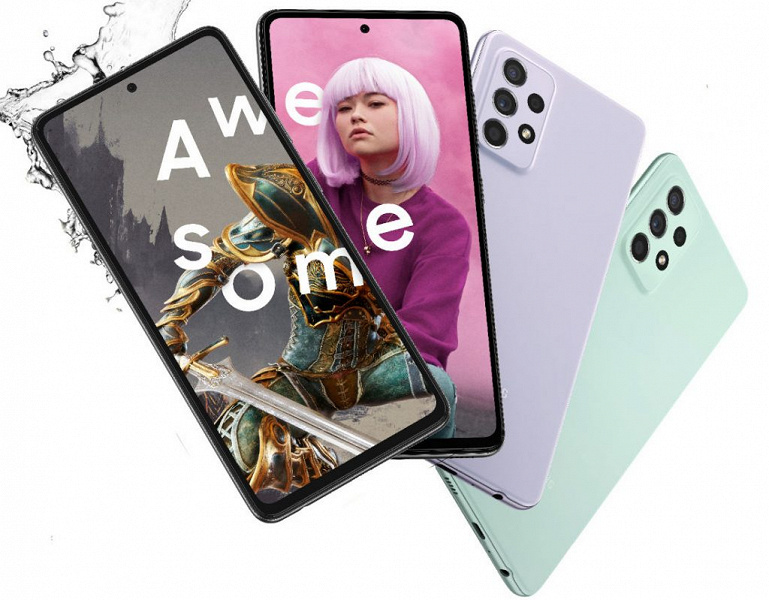 The Samsung Galaxy A52s, introduced a month ago, differs little from the Galaxy A52. In fact, we can only talk about the new Snapdragon 778G platform, which is significantly more powerful than the Snapdragon 750G.
True, there is one more nuance that escaped during the announcement of the smartphone. The fact is that the Galaxy A52s supports Wi-Fi 6. And although in general this is not a novelty for the market for a long time - Samsung itself has been equipping its flagships with appropriate modules since 2019 - but basically only fairly expensive devices can boast of such a feature.
For Samsung, the Galaxy A52s is the most affordable smartphone with Wi-Fi 6. And, given the already announced models of the Galaxy A and Galaxy M line, it is likely that the company will not be able to get anything cheaper with such a module until the end of the year.