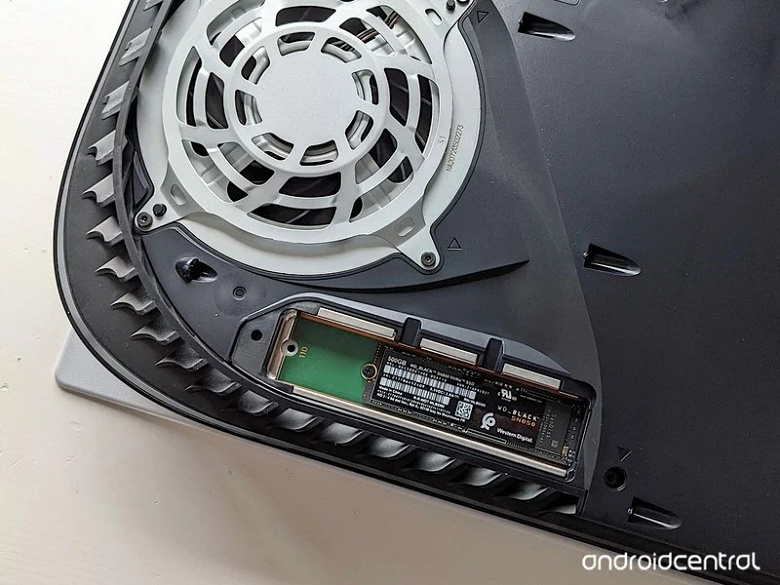 Recently PlayStation 5 has finally received an update allowing everyone to use an additional drive. At the same time, Sony itself advises, among other things, to use an SSD with a cooling radiator.
And that was enough for Samsung to upgrade its flagship SSD 980 Pro with a heatsink. It is not specified when such versions will appear on the market, but this will happen before the end of this year. Given that Samsung is the SSD market leader and the 980 Pro is the top-of-the-line model of the brand that fits all the other (except cooling) requirements of Sony, it is not surprising that the Korean giant wanted to fix the only flaw in its drive.
The Samsung 980 Pro is available in capacities ranging from 250GB to 2TB, which also meets Sony's SSD requirements.