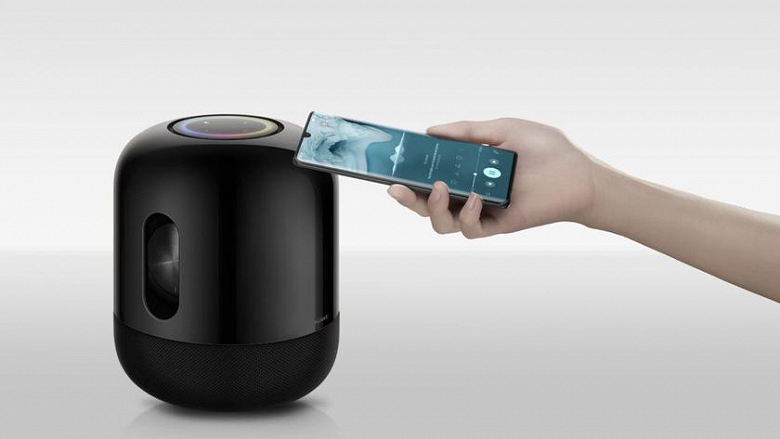 Huawei, which has faced major challenges in smartphone manufacturing due to US sanctions, has shifted its focus to other products and the development of next-generation technologies. Today, the Chinese tech giant unveiled the smart speaker Huawei Sound SE, with a starting price of $ 124.
Speakers Huawei Sound SE are available in two colors: black and white with a gold accent. The device received as many as six speakers: three full-range speakers, one woofer, and two passive radiators. Huawei Sound SE has received Devialet Push-Push acoustic architecture, Devialet SAM technology, and Devialet co-tuning algorithm.
In terms of connectivity, the Huawei Sound SE smart speaker supports Bluetooth 4.2 and Wi-Fi. There is also a 3.5mm audio input and support for DLNA / QPlay playback. The device runs the HarmonyOS 2.0 operating system and supports features such as touch and voice control with several different voice assistants available on the market.
Huawei Sound SE also supports the function of quickly connecting with other smart devices, including smart screens, tablets and others. When the speaker is near other devices, it automatically detects them and opens a connection pop-up window without having to install any app on the device.