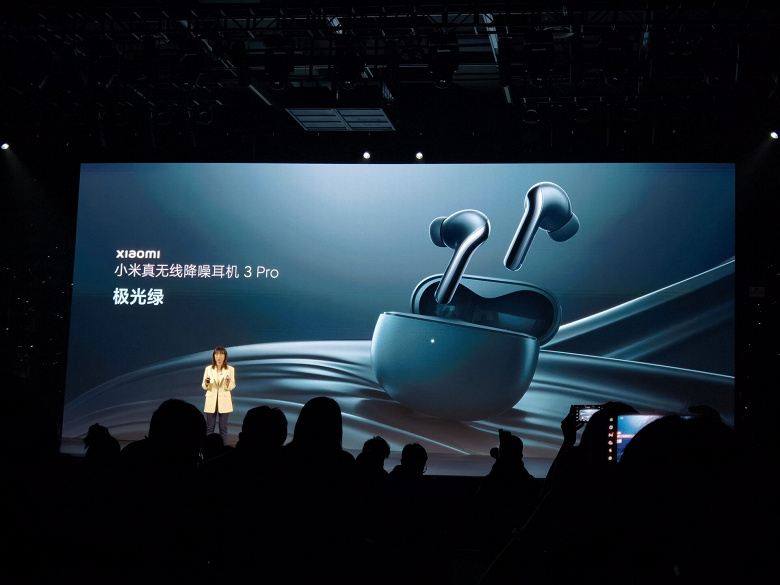 Xiaomi has officially unveiled its new fully wireless Mi True Wireless Earphones 3 Pro, which will provide users with high-quality Hi-Fi sound.
Headphones equipped with a unit of two magnets will be able to reproduce the smallest sound details. The Mi True Wireless Earphones 3 Pro has an adaptive noise reduction system that reduces the noise level by 40 dB. There is also a transparency mode when you hear not only the music or the interlocutor but also the surrounding sounds. Finally, they have implemented a music enhancement mode.
They are also the first fully wireless Xiaomi headphones with 360-degree surround sound support. The manufacturer said that the headphones are 17% lighter and 11% smaller than their predecessors. Each earbud weighs only 4.8g, and the new ergonomic shape makes them very comfortable even after extended use.
The Xiaomi Mi True Wireless Earphones 3 Pro will cost around $ 110.