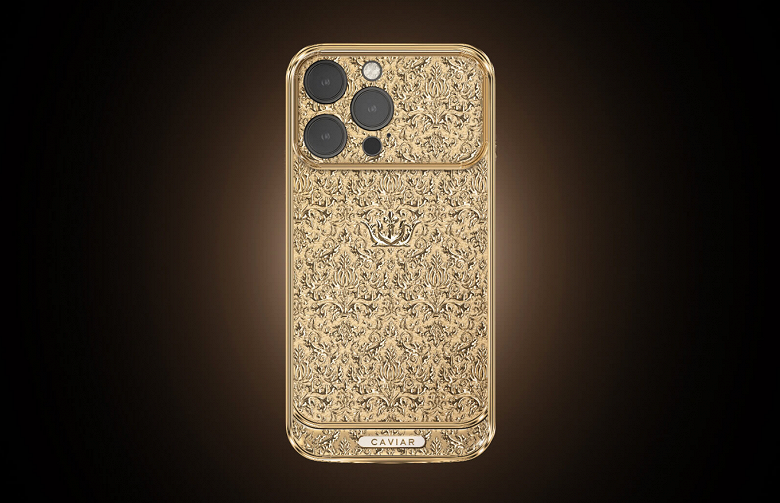 According to the official website of Caviar, different versions of customized smartphones of the iPhone 13 series are available to buyers. The attention of the source was attracted by smartphones completely made of gold.
According to the official description, the entire body of this iPhone 13 Pro and iPhone 13 Pro Max is crafted from 18K solid gold and covered with artistic carvings and beautiful baroque decorations.
The iPhone 13 Pro Gold Edition starts at $ 42,200, while the gold iPhone 13 Pro Max, which comes with 128GB of flash storage, is available for $ 43,800. The most expensive version, equipped with 1 TB of flash memory, costs almost $ 48,000.