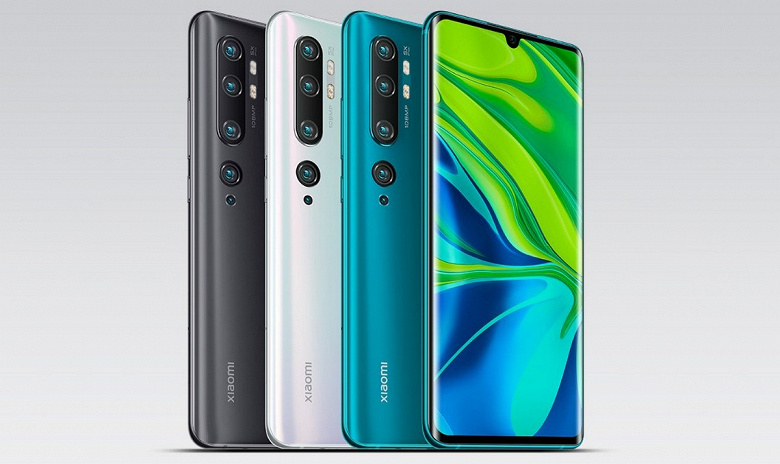 Today, Xiaomi product manager Wei Siqi, speaking with users of the Chinese social network Weibo, confirmed that a new series of Xiaomi CC smartphones will be released very soon.
Two years ago, the company launched the Xiaomi Mi CC9 Pro and CC9 Pro Premium Edition, which were the first on the market to feature a 108MP image sensor. The Xiaomi Mi CC9 Pro Premium Edition was sent to the DxOMark lab for testing, which placed the device in first place alongside the Huawei Mate 30 Pro.
The series took a break last year, so this year it is expected that the manufacturer will immediately launch the Xiaomi CC11 line, which may also include two models.
Considering that Xiaomi has unveiled a pair of Xiaomi 11T and Xiaomi 11T Pro for the global market this week, we can assume that the announcement of the Xiaomi CC11 will not take place until October.