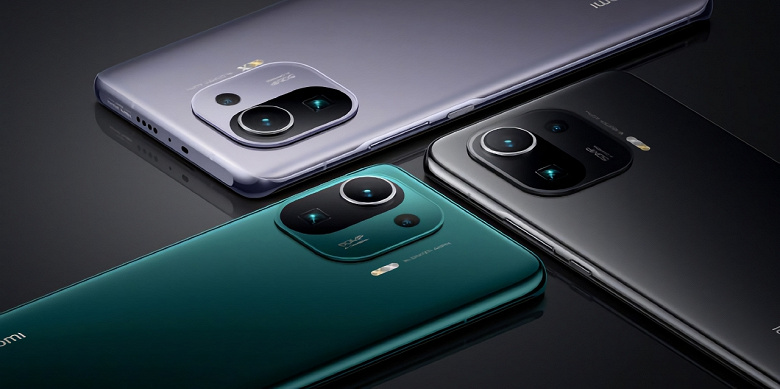 The Mi 11 Pro is Xiaomi's flagship smartphone, which is somewhat lost behind the Mi 11 Ultra. However, this device is very similar to the older version. Including the camera here is also very good.
It was tested by DxOMark experts with a score of 128 points. Overall, the Mi 11 Pro shares 11th place with the iPhone 12 Pro Max, Vivo X60 Pro +, and Xiaomi Mi 10 Pro. If we talk about the quality of the photo, then this is 131 points, and for the video, the smartphone received 115 points. Since the Mi 11 Pro has a telephoto lens, it also has a high score in the corresponding point - 97. For comparison: the same iPhone 12 Pro Max has 87 points.
Of course, with such an assessment, there is no need to talk about any significant shortcomings, although the source noted insufficiently fast autofocusing in low light and active HDR, instability of autofocus when shooting video, and a number of other features in low light.