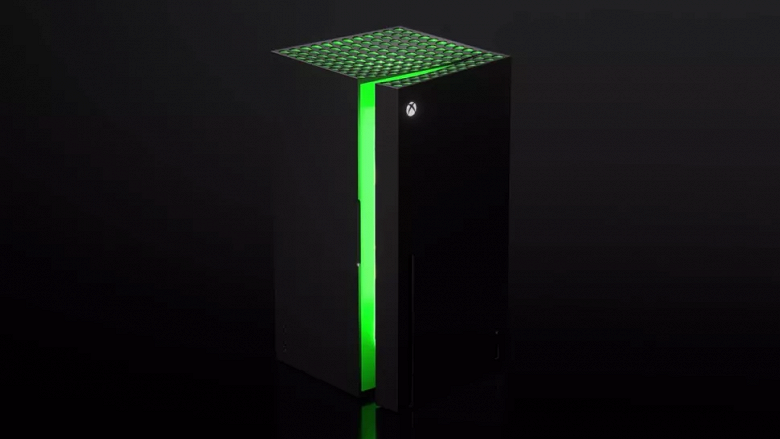 Microsoft began accepting pre-orders for its Xbox Series X mini-refrigerator today in several regions such as the US, UK, Canada, and Europe. The unit at a price of 100 dollars or euros, depending on the region, turned out to be in great demand. In just a few seconds, online stores in the US and UK changed the status of the product to "Out of stock", and in other regions, the situation is not too different.
Microsoft has already reacted by promising a new batch of Xbox Mini Fridge in time for open sales, which are slated for December 2021.
The refrigerator can hold up to 10 cans of drinks, 0.3 l each, and snacks can be placed on two shelves on the door. There is a USB port on the front of the mini-fridge for charging devices.
Recall that in the fall of 2020, Microsoft, in the wake of jokes that the Xbox Series X resembles a refrigerator, actually released such a unit. There were only three pieces of Xbox Series X Fridge released. One such full-size refrigerator was received by Snoop Dogg, the second - by blogger iJustine, and the third was given to Xbox fans.