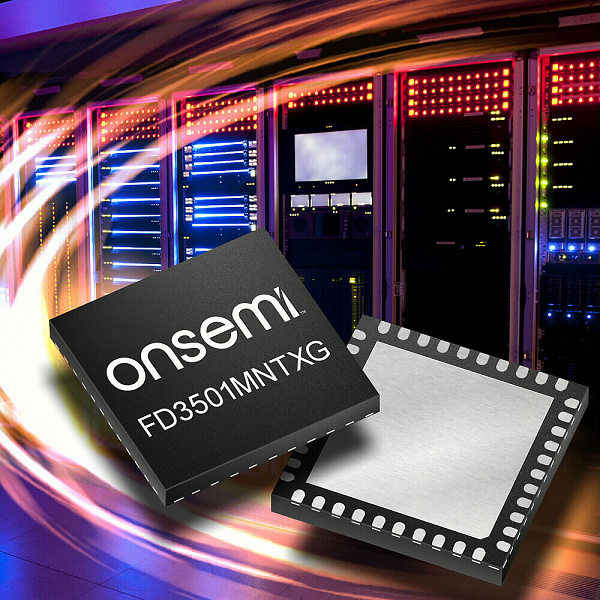 Onsemi, one of its areas of expertise in image sensors, announced the release of the AR0821CS sensor. This is a back-illuminated CMOS type image sensor. Its optical format is 1 / 1.7 inches, the resolution is 8.3 megapixels. An important feature of the sensor is its built-in support for high dynamic range (eHDR).
According to Onsemi, the AR0821CS meets the diverse needs of commercial, consumer and industrial applications, delivering superior image quality in challenging lighting conditions. Applications include scanners, readers, machine vision systems, drone cameras, car cameras, surveillance and security systems for smart homes.
The AR0821CS sensor delivers 4K video at 60 fps with very low power consumption. The exclusive DR-Pix pixel architecture provides high quantum efficiency. Pixel size - 2.1 microns. The dynamic range of the sensor is 140 dB. High-quality output minimizes processing needs, reducing camera costs.
The AR0821CS sensor can be used in conjunction with the AP1302 coprocessor as well as image signal processors (ISPs) and single-chip systems from onsemi partners. Industry-leading DevSuite software can be used to develop AR0821CS-based cameras.
AR0821CS sensors are already serially produced and available for order.