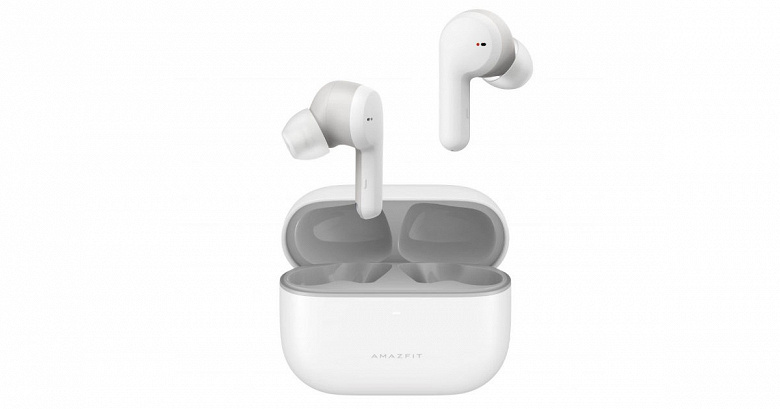 Huami Technology, a well-known contract manufacturer of Xiaomi Mi Band fitness bracelets, held a full presentation of fully wireless earbuds under its own Amazfit brand - PowerBuds Pro.
Amazfit PowerBuds Pro is positioned by the manufacturer as the world's first TWS headphones that track and help maintain good posture. For this, an accelerometer is used. Headphones will be able to track the movements of the neck - if the neck has remained motionless for a long time, the user will receive a reminder with the urge to warm up. In this way, the user can avoid cervical spondylosis caused by a sedentary lifestyle.
PowerBuds Pro tracks your heart rate - a feature we've come to expect from smartwatches, not headphones. Also, headphones will take on a number of other tasks of smartwatches and bracelets, including tracking speed, distance traveled, and other parameters during physical activity.
The earbuds themselves offer features such as 40 dB active noise cancellation, various noise-canceling modes, including audio transparency mode, battery life up to 9 hours without recharging, and up to 30 hours when recharging from the case. Sales of Amazfit PowerBuds Pro in China will begin today at a temporarily reduced price of $ 139, subsequently, the price will rise to $ 155.