Another performance leak shows that the upcoming Intel Alder Lake processors will be very decent. It is worth noting that the test Core i9-12900K was an engineering sample, so the results of a production CPU could be even higher.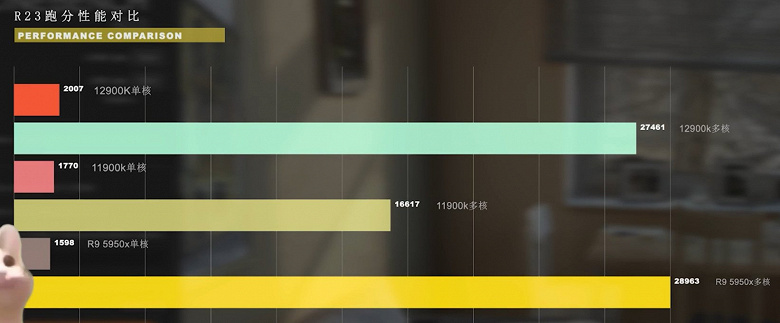 But even in this form, the new product significantly bypasses both the Core i9-11900K and Ryzen 9 5950X in single-threaded mode, yielding, however, to the latter in multi-threaded mode. But at the same time, the difference in performance in the second case is much lower than in the first.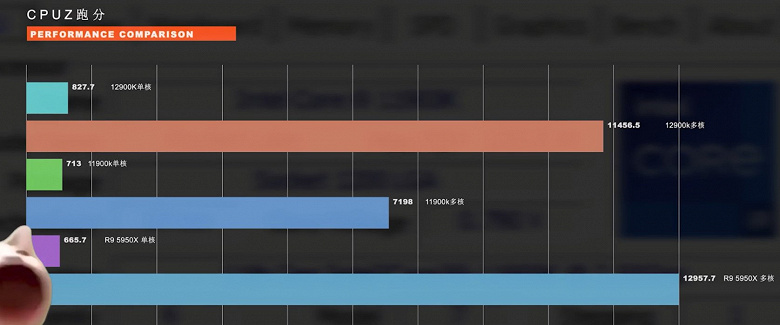 In the CPU-Z test, the situation is similar, but not so pronounced.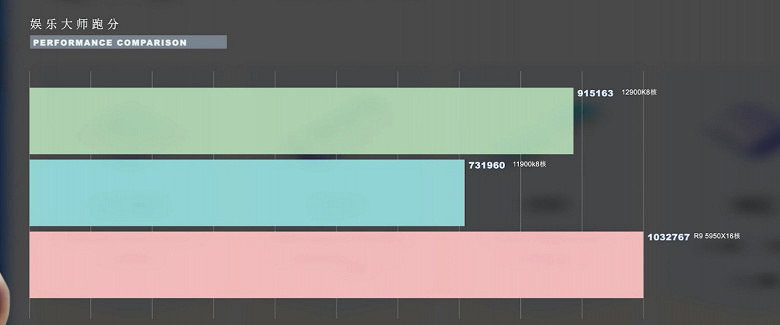 In general, for now, we can definitely talk about very high single-threaded performance, but in multi-threaded mode, everything will probably depend on the application. In addition, do not forget that the Ryzen 5000 was released a year ago and will soon receive successors.