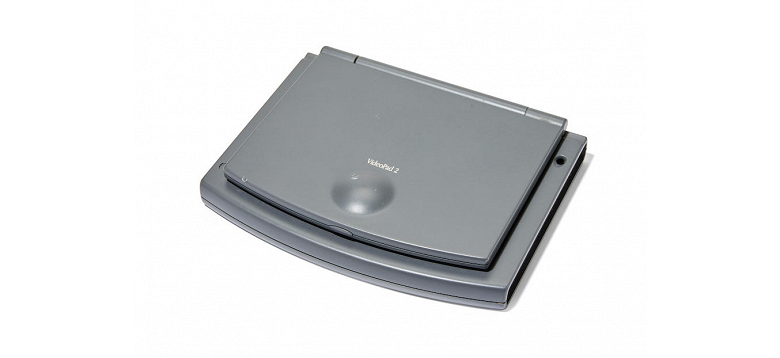 The private British auction house Bonhams has announced plans to put up for auction on November 3, 2021, several rare prototypes of Apple devices, including the VideoPad that never made it to store shelves.
It is noted that VideoPad was conceived as a personal digital assistant (PDA), similar to Apple's Newton MessagePad. The company tested three versions of the device between 1993 and 1995, including VideoPad 1, VideoPad 2, and VideoPad 3.
The prototypes were based on sketches by John Sculley, then CEO of Apple, but the project was later canceled by Steve Jobs personally when he returned to Apple in 1997.
As stated in the description, the VideoPad 2 up for sale is the only surviving concept prototype. According to preliminary estimates, it will cost from 8,000 to 12,000 dollars (570,000-850,000 rubles).