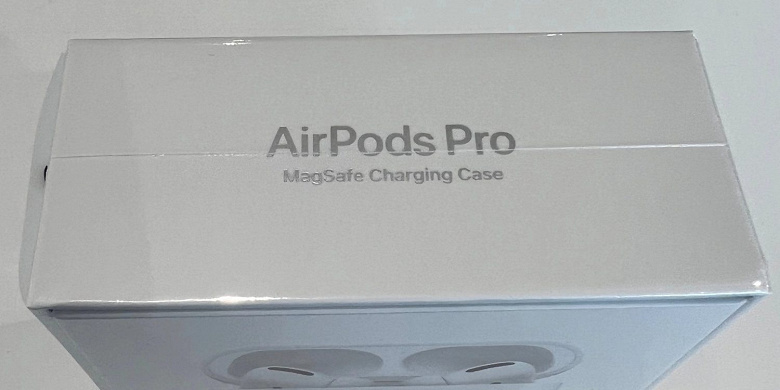 Along with the announcement of the new AirPods 3 headphones, Apple has also cut prices for the previous generation - AirPods 2 . However, Apple did not cover another important event at the presentation - the AirPods Pro headphones received a new charging case with MagSafe charging support.
The new charging method appeared in the description of AirPods Pro on the Apple website almost immediately after the presentation. And now, the earbuds, complete with the new MagSafe charging case, are available to buy and get your hands on.
AirPods Pro with MagSafe charging case is now available in Apple's online store and at select retailers. Users began to post photos of the received headphones.
The Russian online store Apple also shows the MagSafe charging case in the description of the AirPods Pro, including it is marked as part of the standard package. AirPods Pro with MagSafe charging case costs 24,990 rubles.