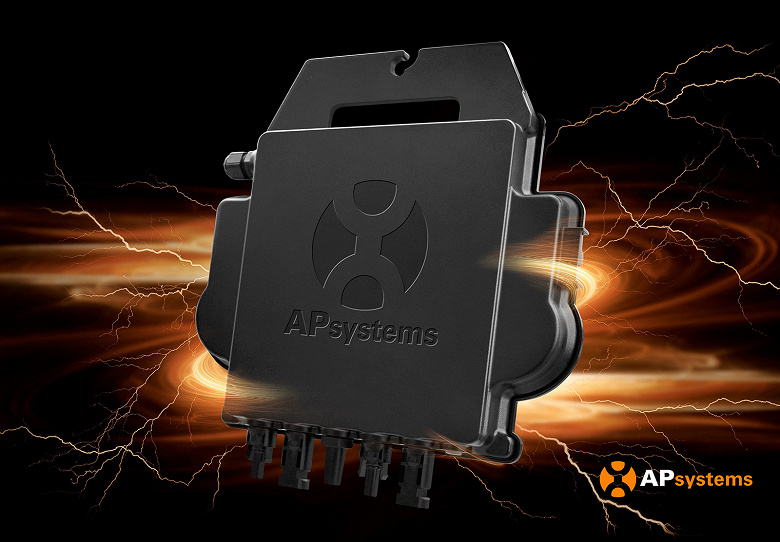 At the international exhibition Solar Solutions in the Netherlands, APsystems presented a series of DS3 dual-module single-phase micro-inverters for consumer and commercial solar power plants.
The range includes models with different power ratings for the main markets: DS3-L 730 VA and DS3 880 VA EMEA, DS3-S 640 VA, DS3-L 768 VA and DS3 880 VA US and Canada, DS3-S 625 VA, DS3-L 750 VA, and DS3 880 VA Australia.
According to the manufacturer, DS3 is the most powerful two-module micro-inverter. It is built on a new architecture built from the ground up by power electronics designers and based on the latest in technology.
The DS3 series is designed to work with photovoltaic modules of almost any type and size, including 60 and 72 cell modules, 120 and 144 cell modules with split cells, as well as double-sided modules. The new line is fully compatible with the existing APsystems QS1 and YC600 micro-inverters, as well as with ECU-R, ECU-C and ECU-B gateways. The efficiency of the new micro-inverters is claimed to be 97%. For remote monitoring and control, an encrypted Zigbee wireless connection is used.
Sales begin this quarter. The manufacturer does not name prices.