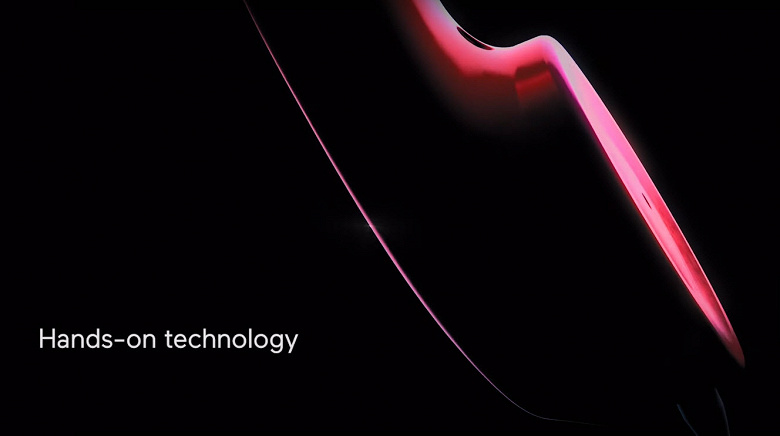 The popular toy manufacturer Fisher-Price has released a special edition of the former Chatter Telephone toy, which is made in the form of a rotary telephone. The Chatter Telephone Special Edition looks no different from a toy, but now the device has a Bluetooth module, which allows owners to connect it to their smartphones to make and receive calls.
Yes, you can call any number using the rotary dial, which dates back to the 1920s and remained in use until the 1990s. Push-button dialers first appeared in the United States in the 1950s, and in the USSR, telephone sets with a push-button dialer began to be produced only in the 1980s.
The Chatter Telephone Special Edition also has a hands-free function. The specifications indicate that the device is equipped with a 500 mAh battery, which will provide up to 9 hours of talk time. There is a charging connector at the back. The toy is compatible with devices that run iOS and Android.
The Chatter Telephone Special Edition is offered for $60.