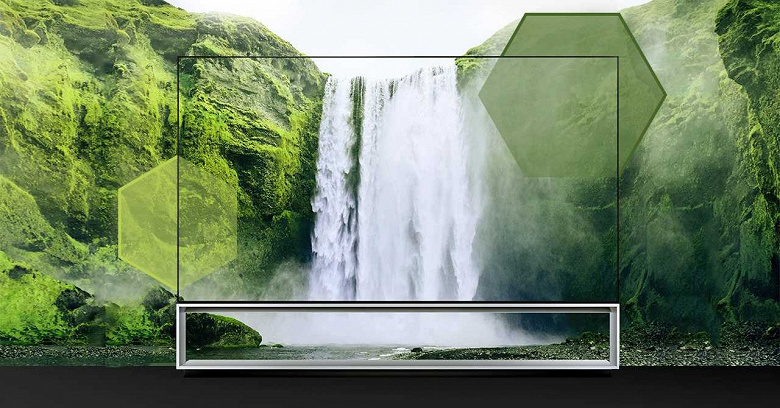 From October 15 to 17, Ningbo hosted the 2021 World Digital Economy Conference and the 11th Smart City and Smart Economy Exhibition. China Telecom demonstrated 11K 3D technology in a video showing a Chinese village.
Visitors to the exhibition could walk through the virtual village, examining it in detail. The source says the resolution is so high that dewdrops are visible on the leaves of the trees. To record one minute of 3D video at this resolution, 10 GB of free space is required. The entire virtual village took up 500 GB.
In June 2021, China Telecom created the first glasses-free 3D + 5G + 8K combo to help CCTV prepare to broadcast 8K ultra-high definition and glasses-free 3D content. In September 2021, China Telecom successfully installed the country's first 8K 3D screen, which allows the naked eye to see stereo images.
Nowadays 4K TVs are becoming more common, and 8K video is slowly gaining popularity so far.