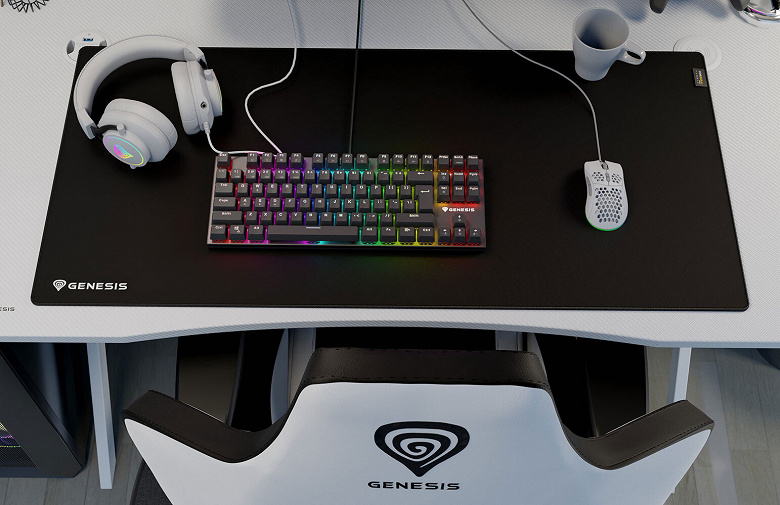 Genesis unveiled the Carbon 700 XL and Maxi mouse pads, which describe them as "smooth glide and high precision for years to come." The rugs are made of high-strength abrasion-resistant Cordura fabric. The 700 XL measures 450 x 400 mm and the 700 Maxi measures 900 x 420 mm.
The surface of the rugs is waterproof, and the edge processing prevents chapping. The rubber base of the rugs prevents the rugs from sliding on the table. According to the manufacturer, the mats are compatible with all types of optical and laser mice.
The Genesis Carbon 700 XL costs 25 euros, the 700 Maxi costs 40 euros. Sales will begin in the middle of this month.