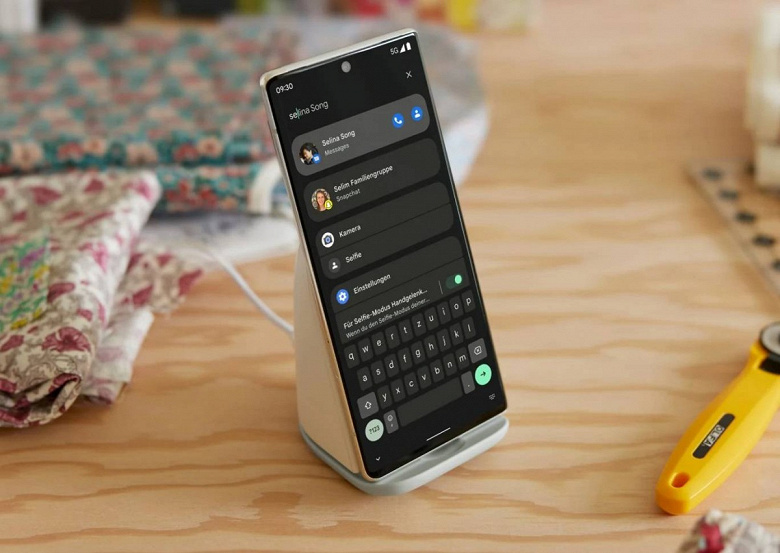 Along with the Pixel 6 and Pixel 6 Pro smartphones, Google yesterday introduced the second generation of the Pixel Stand wireless charging. It delivers 23W charging power when used with the Pixel 6 Pro and 21W when used with the Pixel 6. However, other Qi-compatible devices can only charge up to 15W.
Google has equipped the second-generation Pixel Stand with an active cooling system - a fan that is supposed to cool the smartphone while charging. The company says the fan is "virtually silent".
The 2nd generation Pixel Stand comes with a 30W power supply and a 1.5m USB-C cable. The weight of the charger itself is only 71 grams. The cost of the accessory is 80 dollars or 80 euros, depending on the country.