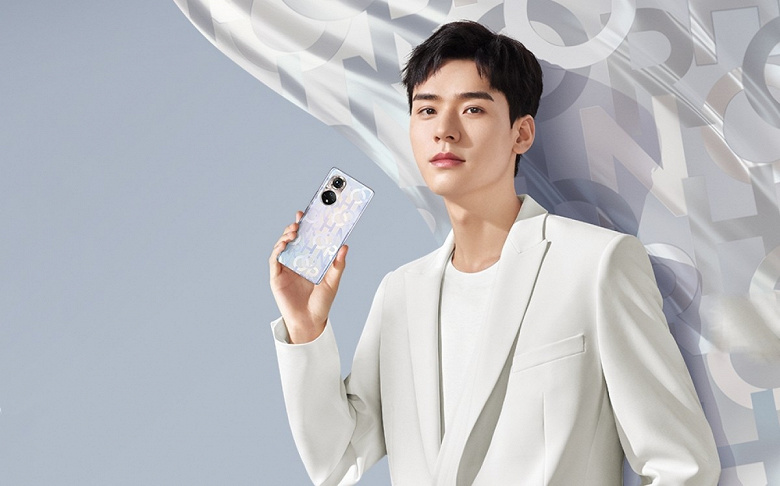 Honor introduced the mid-range Honor 50 smartphones to the home market in June, and they quickly became a hit there. They also contributed to the fact that Honor in just a few months bypassed Xiaomi in the home market and entered the top 3 local smartphone manufacturers. And now the Honor 50 is gearing up for its international debut.
It will happen on October 26, a day earlier than previously announced. Sales will first start in the European Union and Great Britain, later the sales geography will expand to include Russia, the United Arab Emirates, Malaysia, and Latin America.
Recall that the series includes three models: Honor 50, Honor 50 Pro, and Honor 50 SE. The base Honor 50 is equipped with a 120Hz OLED screen, a 32MP front camera, and a multi-module main camera with a 108MP main sensor. The volume of RAM is 8–12 GB, flash memory is 128–256 GB. The battery capacity is 4300 mAh, 66W fast charging is supported. Both the Honor 50 and Honor 50 Pro are based on the Qualcomm Snapdragon 778G SoC, but the older model has a larger screen and supports 100W charging. There is no exact data yet on which versions of the Honor 50 and in which configurations will be sold in Europe. According to some reports, only the Honor 50 Pro will be presented in Europe, while others say that the Honor 50 and even the Honor 50 Lite (that is, the renamed Honor 50 SE) will go on sale.