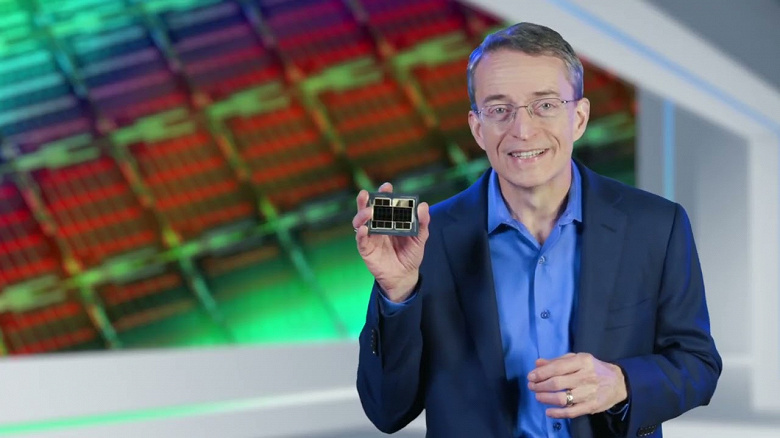 Intel is gearing up to bring brand new Alder Lake processors to market. And the head of the company Pat Gelsinger (Pat Gelsinger) in a fresh interview commented on Intel's expectations from this launch.
One of the more interesting parts of the interview was the mention of AMD. According to a statement from the head of Intel, the period when people could say, "Hey, AMD is in the lead," is over.
We're back with a clear vision of what it takes to be a leader in every aspect: product leadership, chip leader, process leader, software leader, unconditional leadership in critical new workloads like AI, graphics, media, power, and energy efficiency. This is what we will be doing in the next couple of years.
Intel is back. These are the best products in their category. We have the best supply situation. We have the highest quality software available. The most respected technology brand in the industry.
Yes, AMD has done a solid job over the past couple of years. We won't deny the work they've done, but with Alder Lake and Sapphire Rapids, it's over.
Thus, the head of Intel publicly acknowledged the achievements of AMD in recent years, but at the same time said loudly that the upcoming consumer and server processors will change the balance of power in the market.
Also, the head of Intel focused on the heterogeneous architecture of the upcoming Intel processors, noting that they will be able to compete for both in terms of performance and energy efficiency, but AMD cannot, since it does not have such products. However, roadmap leaks indicate that AMD may soon have such processors.
Of course, Gelsinger also mentioned Apple. The head of Intel believes that the industry in general and consumers, in particular, are not ready for all the complexities of a large-scale change of architecture and everything that will follow.