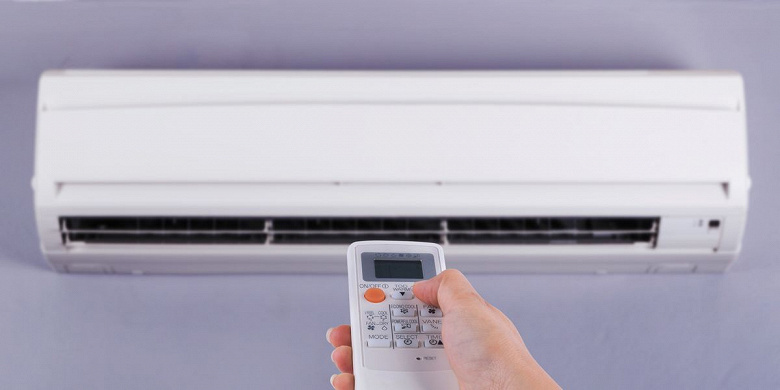 The official Realme Link application has confirmed the imminent release of the first Realme air conditioner. The company established a foothold in the market for a wide variety of categories of smartphones and gradually began to process the market for household appliances. The Chinese tech giant currently offers a wide range of products including air purifiers, washing machines, laptops, and vacuum cleaners.
Also, a mention of the air conditioner was found in the source code of the Realme website. The IoT section contains the line "air conditioning control". The Realme air conditioner is expected to boast smart features and support for other Realme smart devices. In addition, users will be able to control these functions using their mobile phones.
It is expected that the Realme air conditioner will have a Quick Cold function to quickly cool the room, as well as a sleep mode in which it will continue to operate with minimal noise.
The source adds that the Realme AC air conditioner is in the final stages of development and will be announced soon. Given the pricing policy of the company, it can be assumed that the device will be very affordable.