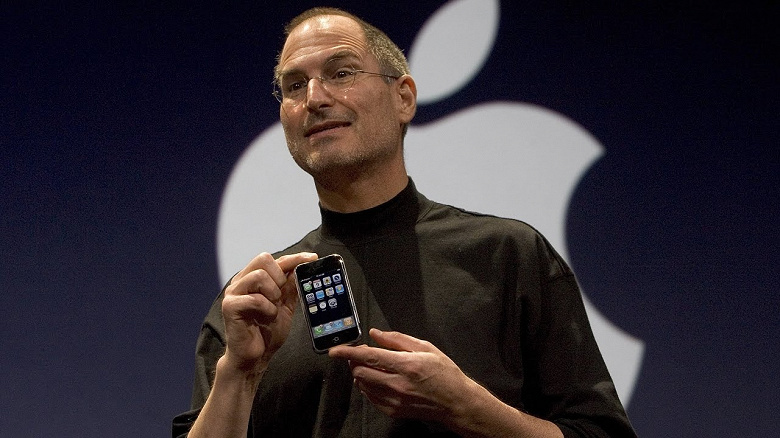 Tuesday marks the 10th anniversary of the death of Apple founder Steve Jobs, as those who knew the creator of the iPhone began to share stories from his life.
CNET's Roger Cheng talked about how Jobs visited The Wall Street Journal's New York headquarters to invite him and a small group of other journalists to get their first glimpse of an iPhone prototype, shortly after the device was unveiled. in 2007.
Cheng said that when one of the reporters asked about the durability of the iPhone. Jobs reacted quickly by tossing the smartphone in his hand toward the center of the room. This caused surprise, followed by silence as the smartphone hit the carpeted floor. The iPhone remained unscathed. Cheng added that the move was a kind of calculated risk that Jobs took as a showman.
It underscores what Jobs went to impress. Imagine what a disaster it would be if this iPhone broke or went offline in front of so many journalists. - Roger Cheng
Steve Jobs passed away on October 5, 2011, at the age of 56.