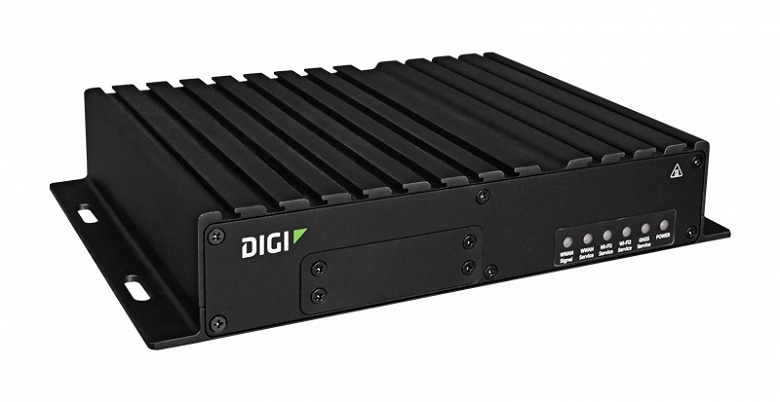 Digi International, an IoT connectivity solutions company, has unveiled the Digi TX64 5G Rail cellular router designed specifically for rail applications.
According to the manufacturer, "TX64 5G Rail provides modernization of existing and future rail systems using the latest 5G and GNSS technologies for a variety of onboard applications such as precise positioning, critical and non-critical traffic segmentation, toll collection, automatic passenger counting, dispatching with using computers and safe Internet access for passengers ".
The router operates on a 5G network, switching over to 4G if a 5G connection is unavailable. It fully integrates with Digi Remote Manager, a centralized intelligent network management platform that integrates other hardware and software for cloud edge computing and cloud software management. It is also certified to meet the requirements for equipment used in rail transport.
Along with the aforementioned centralized control from a remote desktop, tablet or smartphone, the advantages of the Digi TX64 5G Rail include high reliability and performance. The router is equipped with a quad-core 64-bit processor and includes four M12 Gigabit Ethernet ports and two Wi-Fi 5 Gigabit radios. The metal-cased router withstands shock, vibration and temperature extremes.