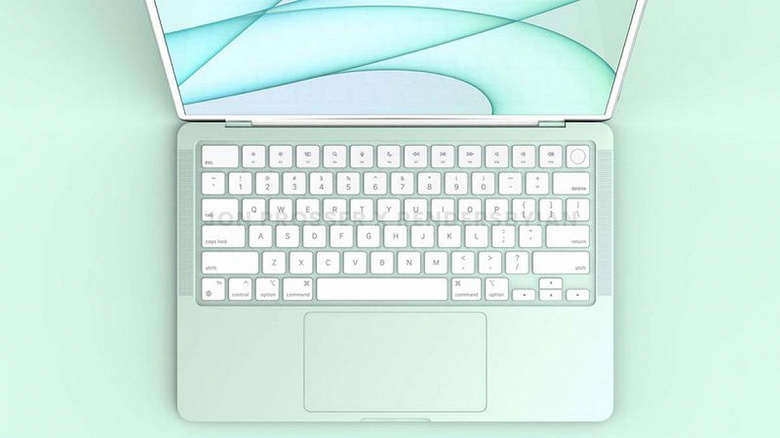 According to rumors and leaks, the new MacBook Pro, which will be presented today, should lose the Touch Bar. It is logical that the usual physical F keys will return instead and, possibly, become larger - the same as the usual keys of a laptop keyboard.
Recall that before the arrival of the Touch Bar, the row of F keys in Apple laptops was reduced in height relative to the rest of the keyboard. Apple is not alone in doing this. In newer laptops, the free space will allow for full-sized keys, similar to the separate Apple Magic Keyboard that comes with the iMac.
Also, new items may receive one more change, this time purely visual. It is reported that the area around the keys in the new MacBook Pro will be black, like the keys themselves. Recall that other rumors and leaks attribute the new products to the return of the SD card slot, HDMI port, MagSafe magnetic charging and the appearance of a cutout in the screen like an iPhone.