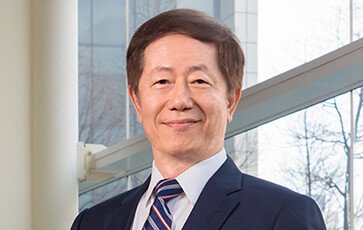 TSMC Chairman Mark Liu in a recently published interview with TIME Magazine named one of the reasons for the shortage of chips. It seems that along with natural factors that disrupt the normal operation of the industry, artificial ones are also at work.
When automakers, some of the first to experience a shortage of semiconductor products, accused TSMC of not being able to provide the required production volumes, Liu instructed his subordinates to collect data to try to figure out what was going on. As it turned out, some of the customers in the supply chain were actually running out of inventory, but others were piling up products at the same time.
As a result, TSMC decided to reallocate capacity in favor of the first category of customers. Apparently, this decision was unpopular, but given the current situation, it seems fair. According to Liu, there are people who are definitely stockpiling chips in no one knows where in the supply chain, that is, in fact, the problem is not in TSMC and not in the increased needs of end-users of semiconductor products, but in resellers and distributors who accumulate chips in warehouses. to raise prices.