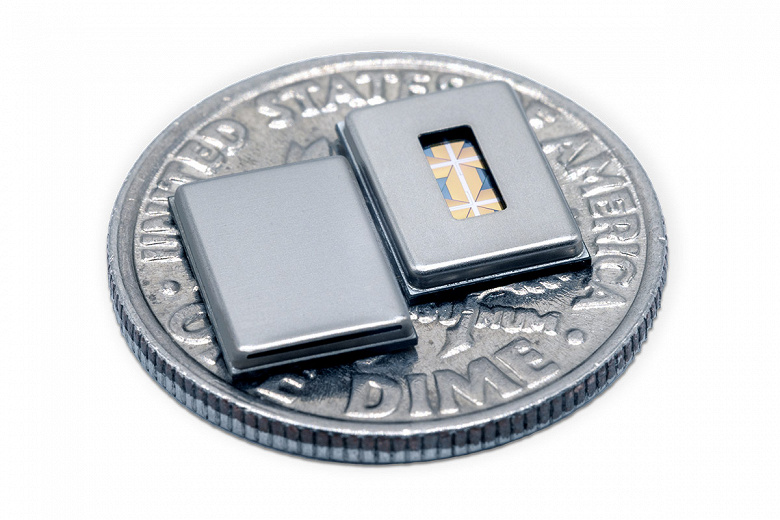 XMEMS Labs has announced the start of the mass production of Montara, the world's first monolithic speaker using MEMS technology. TSMC joins xMEMS as Manufacturing Partner, and the first product to use Montara speakers will be the Chiline TR-X wireless headphones, designed by Inventec Appliances.
The headphones are due to hit the market in March 2022. The Montara speakers are said to provide "impressive spatial sonic characteristics and new levels of clarity and presence in the mid and high frequencies."
Miniature loudspeakers currently available using MEMS technology are hybrid loudspeakers. In contrast, Montara's micromechanical systems are both the actuator and the diaphragm. This reduced the thickness to 1 mm and eliminated the need for calibration to compensate for the variation in the parameters of actuators and diaphragms.
According to xMEMS Labs, Montara has a 20–20,000 Hz frequency response at> 110 dB SPL. In the range 200–20,000 Hz, THD does not exceed 0.5%. The emitter protection degree is IP58, which simplifies the design and manufacture of devices that are not afraid of dust and water.