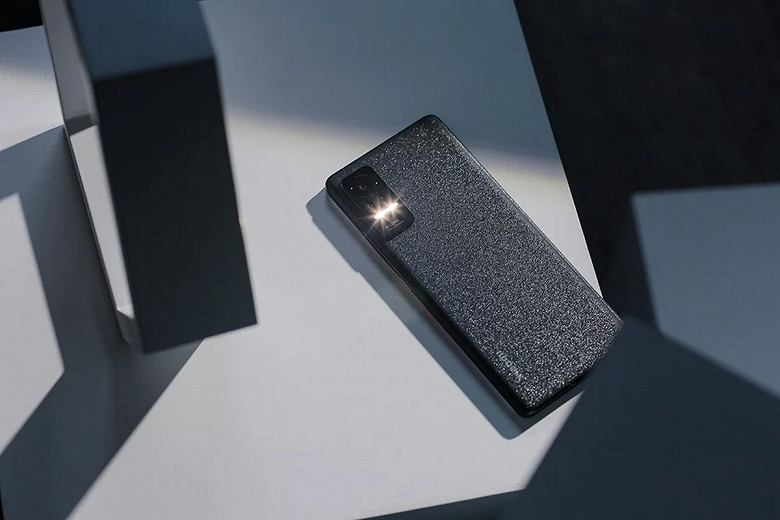 Xiaomi on Sept 30tth began selling its lightest and thinnest smartphone, the Xiaomi Civi, which features a 6.55-inch screen with a slight bend. The screen received a lower frame with a width of only 2.55 mm - this is the narrowest "chin" among all Xiaomi smartphones.
According to official figures, in just 5 minutes, sales of Xiaomi Civi exceeded $ 30 million, which is a record value for the new series. The PR manager thanked the fans for their support and trust.
The device is based on the Snapdragon 778G SoC and is equipped with 8 or 12 GB of RAM and 128 or 256 GB of flash memory. Xiaomi Civi has a 6.53-inch AMOLED screen with a center hole for the front camera with a 32MP resolution and a 120Hz refresh rate. Xiaomi Civi is only 6.98 mm thick and weighs 166 g, while it accommodates a 4500 mAh battery. 55-watt charging allows you to fully recharge the battery in 45 minutes.
Xiaomi has confirmed that it has no plans to bring the device to global markets, while the exact answer from the company is: "Xiaomi Civi will remain an exclusive device only for mainland China." However, the novelty can be released under a different brand in the rest of the world.