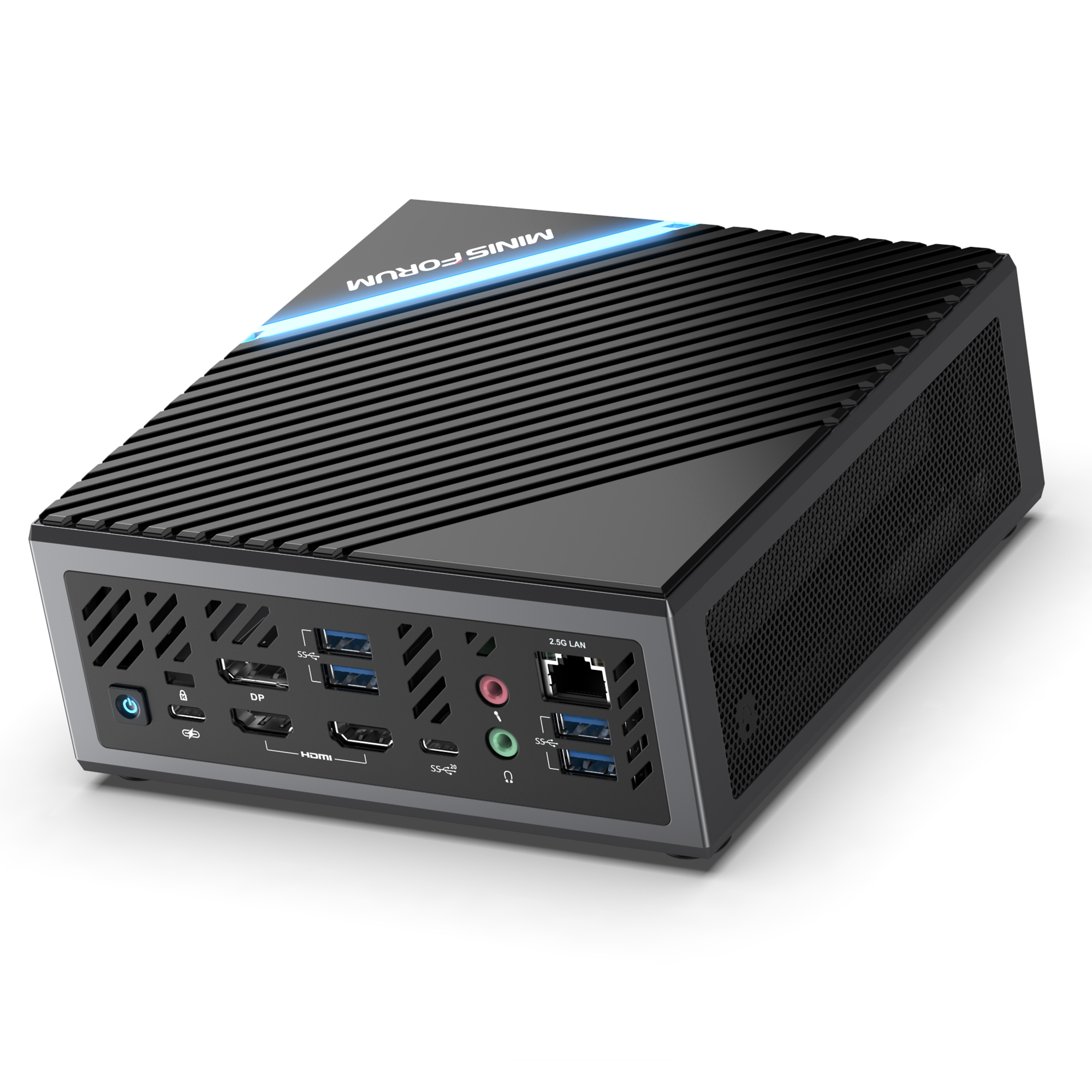 Gaining momentum Minisforum is preparing to release a new mini-PC that will be one of the most productive in its category, if not the most productive at all.
The still unnamed model with dimensions of 166 x 158 x 67 mm in the maximum configuration will be equipped with a 12-core Ryzen 9 5900X CPU! Moreover, since this processor does not have a graphics core, the mini-PC will also have a discrete graphics card. True, which one, is not reported, so the gaming capabilities of the computer can not yet be judged. But something top simply won't fit into the case, so you can't count on it.
The negotiated CPU will not be the only one available for the PC. Minisforum will also offer Ryzen 5 5600G, Ryzen 7 5700G, and Ryzen 5 5600X. In the first two cases, it will probably be possible to do without a discrete video card. The manufacturer also talks about an SSD with a PCIe 4.0 interface, a motherboard based on the AMD B550 chipset and the use of liquid metal as a thermal interface.
In addition, there is an interesting nuance regarding power. The company says it will ship with a 120W Gallium Nitride PSU. But at the same time, the mini-PC will support ATX power supplies (SFX) with a capacity of up to 1000 watts. Probably just for top configurations, but, apparently, in such cases it will have to be purchased separately. In addition, it is not yet clear how to connect a conventional power supply to a finished mini-PC.