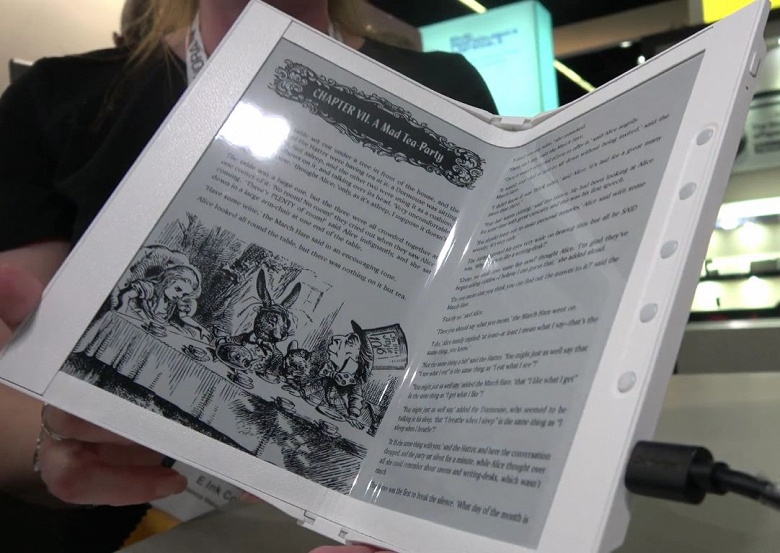 Chinese tech giant Huawei has recently applied for several trademarks that are expected to be used for future products. The company has registered a number of trademarks such as Matt, Petal Mail, Petal Lily, and Mate Paper.
Later it became known that on November 6, Huawei will begin testing a device with a screen in electronic ink. According to Weibo users, Huawei will soon release its futuristic ink-screen tablet, which can be called Huawei's e-book or "MatePad paper". Although the exact name has not been disclosed, it is known that the device passes under the model number HMW-1L10. The gadget should be running the HarmonyOS operating system out of the box.
The source writes that we are talking about a new generation of E Ink technology, which will revolutionize the field of information display. This is a screen that will be even closer in perception to paper and much more comfortable for the eyes than existing E Ink screens.
The presentation of the device will take place shortly.