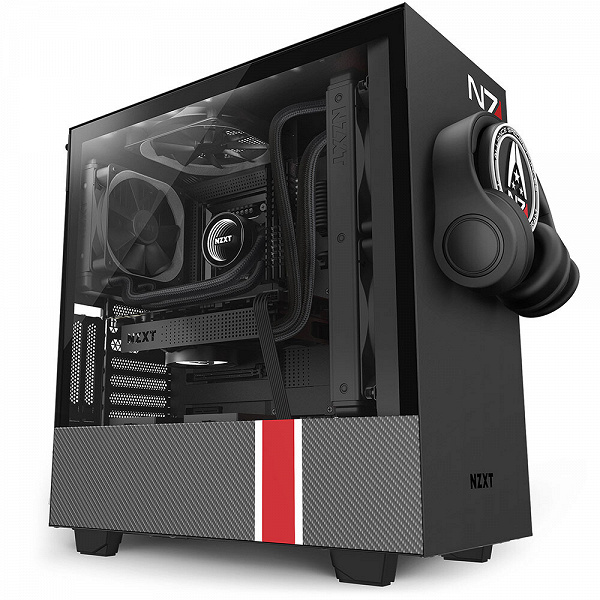 NZXT has announced a new version of the NZXT Puck Magnetic Headset Holder. He joined the NZXT CRFT line. As you know, the NZXT CRFT line includes products designed in the style of a particular game. The new version of the magnetic headset holder NZXT Puck is addressed to fans of the game Mass Effect. It is adorned with the Systems Alliance N7 Special Forces emblem, symbolizing the completion of the relevant training program.
Like the base variant, the NZXT CRFT Mass Effect Puck helps keep your desk tidy with your computer by allowing you to place your headset comfortably. It will be released in a limited edition.
The price of the new item is $ 35. In the US, sales have already begun. In other countries of the world, they should start soon.