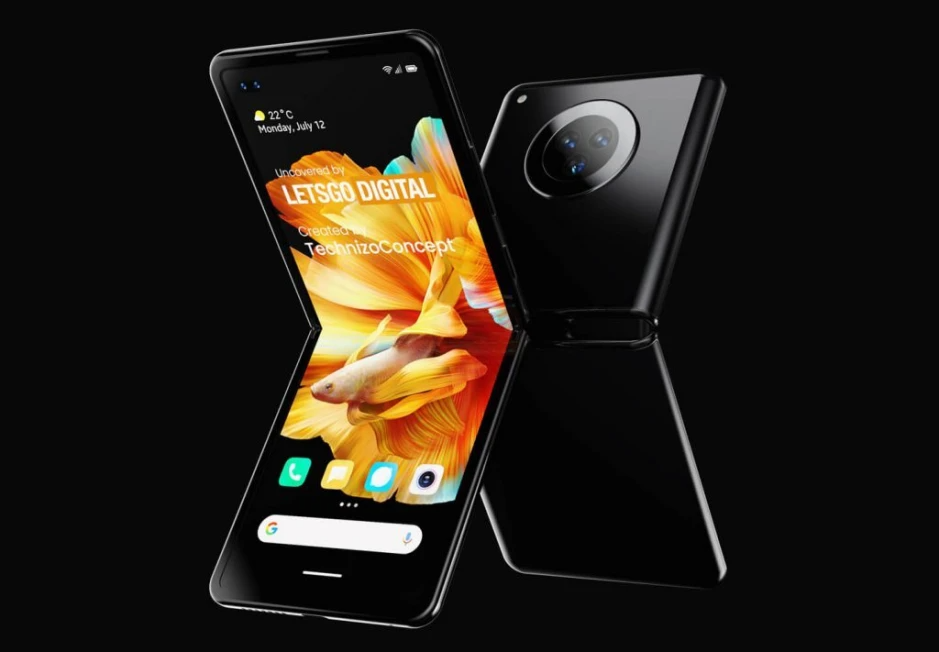 A well-known Chinese insider under the nickname Digital Chat Station reported that Xiaomi is already testing a new clamshell smartphone with a design similar to the Samsung Galaxy Z Flip3 and Motorola Razr 2019. A foldable smartphone of this shape when folded takes up very little space.
At the moment, most foldable smartphones from Samsung, Huawei and Xiaomi have identical book-like designs. When folded, they are comparable in size to conventional smartphones, and when unfolded, they turn into small tablets. At the same time, modern foldable smartphones are still in the premium price segment.
In fact, this is the first confirmation of the existence of such a smartphone, so very little is known about its characteristics so far. Presumably, it will receive an OLED screen with a high refresh rate and the flagship platform Qualcomm or MediaTek.
Of course, it should be cheaper than the Samsung Galaxy Z Flip3, which starts at $ 1,000.
Digital Chat Station was the first to accurately report the specifications and release dates of the Redmi K30, K40, Xiaomi Mi 10 and Mi 11.