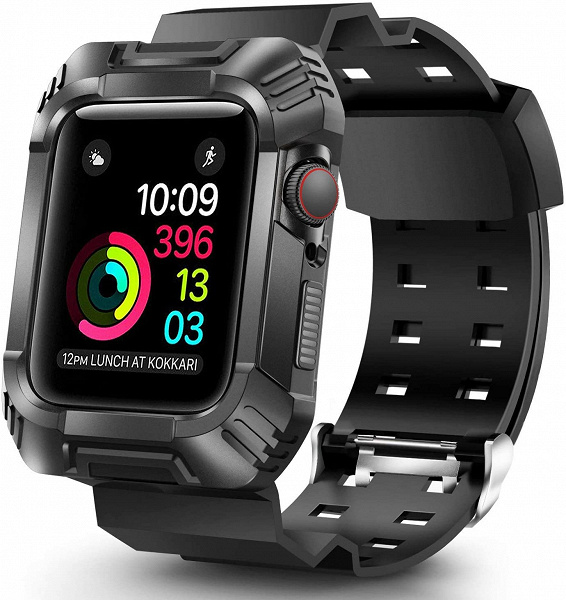 According to Bloomberg journalist Mark Gurman, next year Apple will completely renew its line of smartwatches.
In this case, an update means, among other things, the release of a completely new model. Protected Apple Watch will be new. Earlier rumors about them have already appeared. There are no details, but it should be the same Apple Watch, only more resistant to various physical influences. The company could very well call them the Apple Watch Active.
We are also waiting for the new Apple Watch SE. Like the current model, the new SE will be based on the company's earlier generations of watches. The Watch Series 6 will be taken as a basis, but the watch will not have the functions of a pulse oximeter, EEG and Always-On Display. At the same time, relative to the current version, their display will increase.
Well, of course, we are waiting for Watch Series 8, but this is no news.