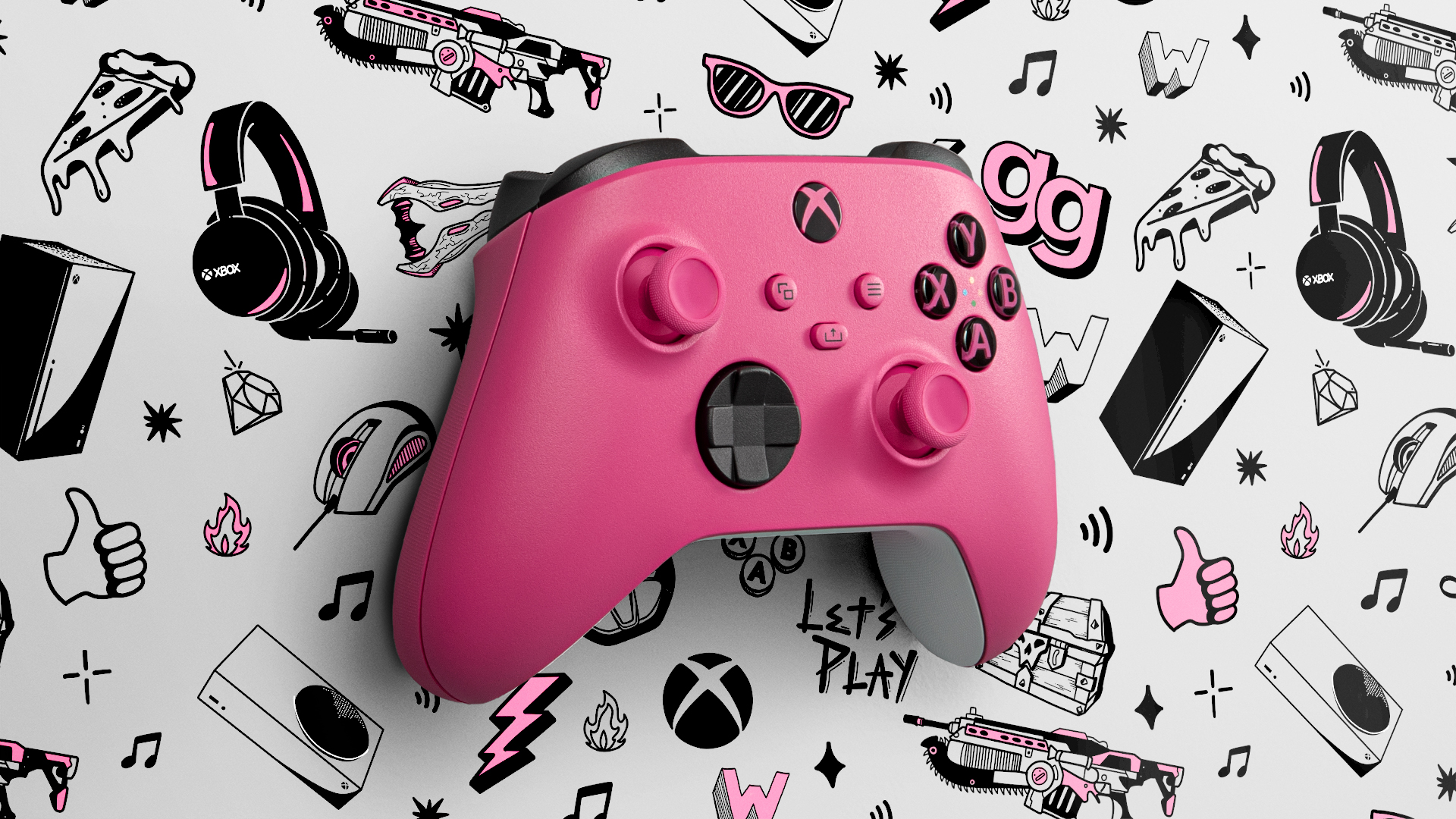 Microsoft released a new Deep Pink dark pink Xbox handle, priced at $64.99 (about 431.53 yuan). The colors of the Xbox handle currently available for purchase on Microsoft's official website include matte black, ice white, wave blue, koi red, and electric yellow, priced at 419 yuan to 459 yuan.
According to the official introduction, the Xbox Wireless Controller features a modern design with sculpted surfaces and refined geometry to help improve gaming comfort and textured grips and hybrid D-pad keys to keep you more focused. Players can capture and share content through a dedicated "Share" button. The controller supports quick pairing and switching between devices such as Xbox Series X | S, Xbox One, Windows 10 PC, iOS, and Android, and plays games on different devices.
Built-in Xbox Wireless and Bluetooth® technology, this controller lets you play with wireless controllers on consoles, computers, mobile phones, and tablets. The 3.5mm stereo headphone jack lets you use any compatible headphone.