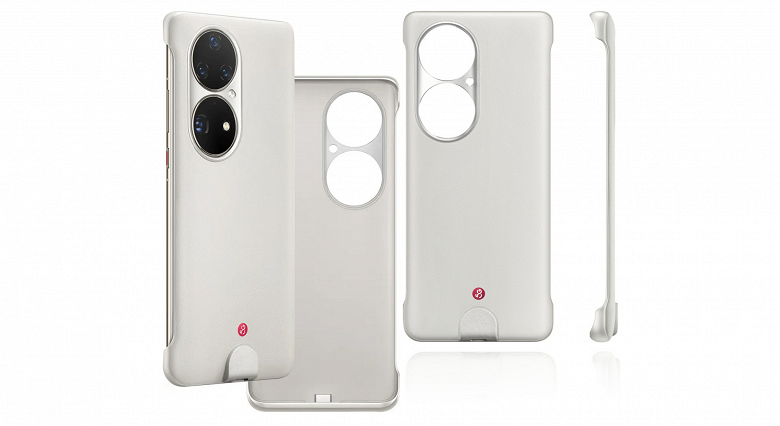 On the eve of the Huawei press conference, three special cases for the Huawei Mate 50 series smartphones appeared in the database of the Ministry of Industry and Information Technology of the People's Republic of China.
These are covers produced by Digital Source Technology, which adds support for fifth-generation networks to the smartphone. Earlier, we recall, the same case was released for the Huawei P50 Pro smartphone. It supports dual-mode 5G connectivity and three major Chinese carriers. You only need to activate the eSIM service. In this case, 4G-enabled phones become 5G-enabled mobile phones in seconds.
It is reported that the Huawei Mate 50 series will be represented by at least four models: Mate 50E, Mate 50, Mate 50 Pro and Mate 50 RS. The first of them is equipped with a Snapdragon 778 G 4G single-chip system, and the remaining models will receive Snapdragon 8 Gen 1 4G.